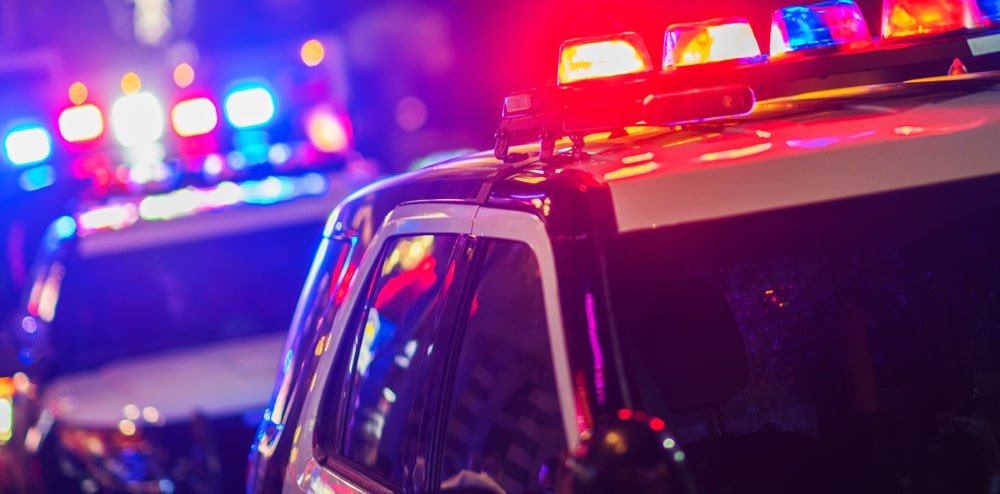 In July of 2021 Washington Gov. Jay Inslee signed a dozen of new bills into law. The hope was to improve policing in the state, reduce the use of deadly force and prevent deadly encounters, and if they did happen, the investigations were independent and thorough.
The bills focused primarily on how an officer can interact and come in contact with a person of interest. Everything from reasonable suspicion to probable cause was remedied and changed to make do for fewer interactions from police, which subsequently led to an increase of crime, longer response times, and low morale in most if not all offices around the state. In fact, local stations and the FBI crime stats show an increase of 46%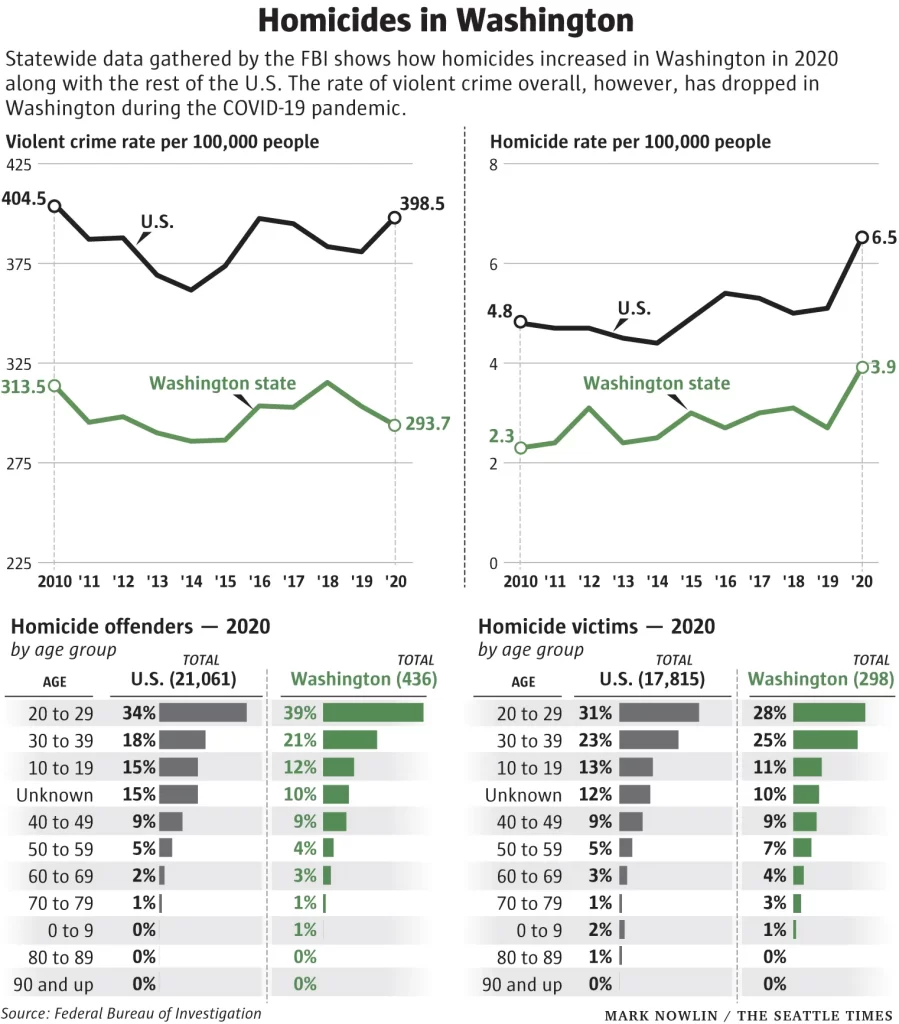 Let's go over some of the bills and what they entail for police and how they can do the work, and keep their communities safe.
An incident that happened near Wenatchee, WA. Gives us a glimpse into this bill. An individual stole a school bus and began driving across the state. Due to the new bills passed this prevented officers from stopping the vehicle. The individual ended up stealing a front-end loader and crashing it into a home. "Chelan County Sheriff Brian Burnett claims Washington's new police reform laws prevented deputies from chasing down Loudon while he was driving from police."
Due to these new bills that were signed into law without the vote of the people, the state of Washington has gone from one of the highest-ranked places to live, down to one of the lowest. The rules and regulations that Washington state has been imposing have only hurt the working-class families that are trying to get by. That's why 2020 showed one of the highest records in history for one-way Uhaul purchases and rentals. According to Uhaul records. Washington dropped 35 spots for places people are moving to.
The increase in crime comes with a cost. Not only do you create an unsafe environment for communities and the public. You also create a demoralizing issue for police officers and their ability to perform the actions they are required to do. When an oath to protect and serve is taken, that should be the primary factor in their ability to do their job. Unfortunately, the bills above take that away from the officers, shackle them and prevent them from helping their communities.
July of 2021 was a tough time for all Washingtonians, they got a glimpse of what was to come and they had no ability to stop it. Fast forward a few months, and the problems and issues of these bills are well known throughout the communities. Rise of homelessness, the rise of criminal activity, drug use, violent crime, and more. It's clear from the statistics coming in, and more will come, that the laws passed only increased the crime rate, and only demoralized police departments across the state.