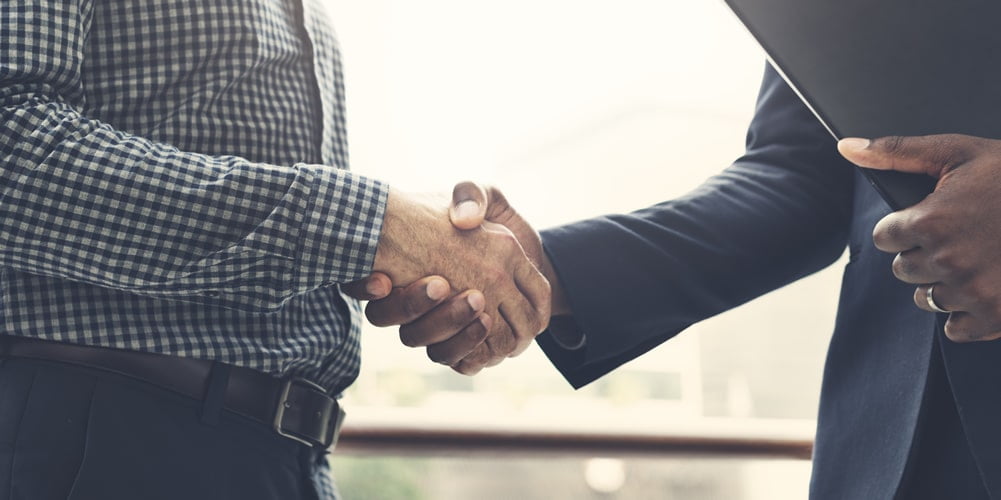 Guest Ban Announces the release of its highly anticipated visitor management system
SEATTLE—Gues Ban™ announced today it will be releasing it's long awaited and highly anticipated visitor management system for hospitality, airlines, events, and more. The management system provides ID Verification, Internal & Network Wide watchlists, Active warrants, and an Automated Data Entry process.
Guest Ban™ and Plustek™ have combined their efforts and have provided a management system that does it all. ID Scanners from Plustek™ are available and compatible with most, if not all systems in use. Stop unwanted guests by keeping track of, and having access to a database of problem individuals or groups. Scan the ID and let Guestbans™ active warrant and network wide watchlist provide information on the individual. Guestban is compatible with 20 of the largest hotel franchises in the USA.
"We installed Guest Ban scanners after an uptick of guest issues. We found banned guests would come back using a different name." Said Tim, GM, Super 8. "We have been able to prevent crime, and assist law enforcement with this new system in place."
The company invites all interested parties and persons to join the email list for active updates, first-look access, and free tools such as the QR code generator.
About Guestban™
Guest Ban provides services primarily in the hospitality industry. Guest Ban provides ID Scanning hardware from Plustek™, Cloud Visitor Management Systems, Automated check-in support and internal watchlists. Have access to Visitor Logs, ID matching, Vehicle Search and Tracking, Active warrant watchlists, and Fraud checks. Guest Bans™ system provides first hand access to protect businesses from unwanted guests. Learn more at Guestban.com
Sales: Matthew@guestban.com
Customer Care: Contact@guestban.com
Source: Guest Ban™