Description
Elevate your Check-In
Effortlessly Streamline your Front Desk
Use Guest Ban™ ID Scanner for hotels to quickly scan and transfer guest ID data directly into any Hotel PMS just within a couple seconds!
Speed up Check In

Reduce typing errors

Age Verification

VIP/Frequent Traveler Alert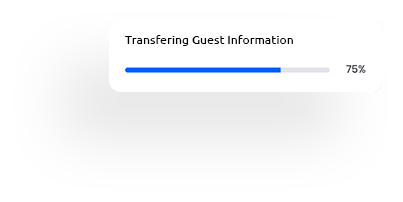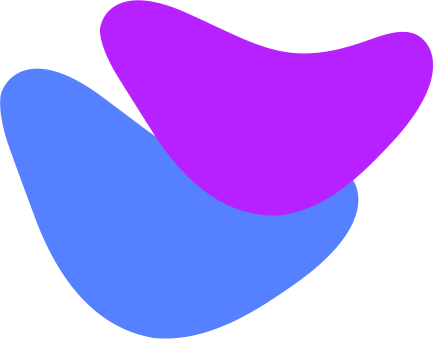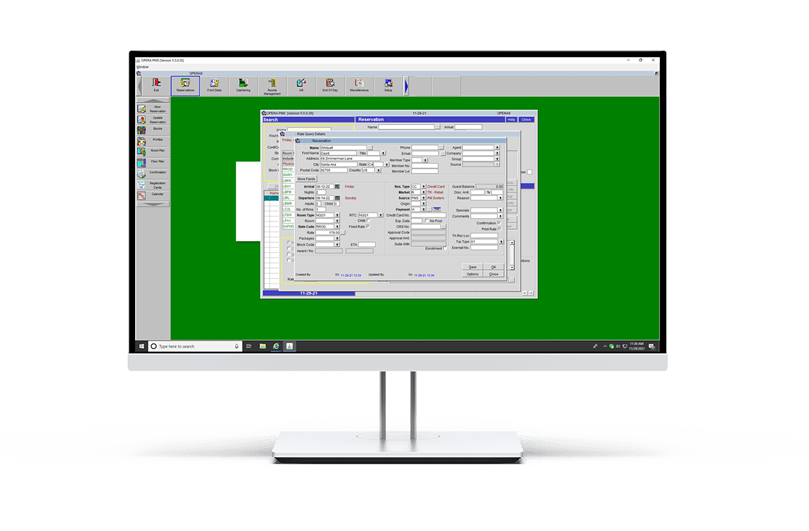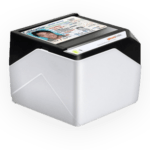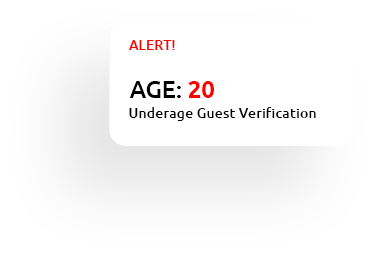 Everything you need to
enhance

visitor

experience

Visitor ID Authentication
Scan, verify and manage visitors all in one place

Automated PMS Data Entry
Save time and reduce errors by automatically filling your PMS reservervation with guest information

Vehicle Information
Tired of searching through each registration card? Easily track and search guest vehicle information when you need it the most.
Powerful Watchlist
Maintain the peace and safety of guests and staff with Internal watchlist and Guest Ban™ Shared network.
Safe Visitor Solutions
Guest ban give you instant match result for any hits on our active warrant list.
Prevent Fraudulent Chargebacks
Never write an advertisement which you wouldn't want your family to read wouldn't
Guest Ban Pricing
Get started today
30-Day Money Back Guarantee For New Purchases​

Basic
Great for business who want to track guest manually and want access to Guest Ban network
Professional
For most business that want ID scanning and automation
Premium
For business that want enhanced visitor screening and reporting
Enterprise
A plan precisely tailored to your needs. Custom integration and api support
Basic
Great for business who want to track guest manually and want access to Guest Ban network
Professional
For most business that want ID scanning and automation
Premium
For business that want enhanced visitor screening and reporting
Enterprise
A plan precisely tailored to your needs. Custom integration and api support