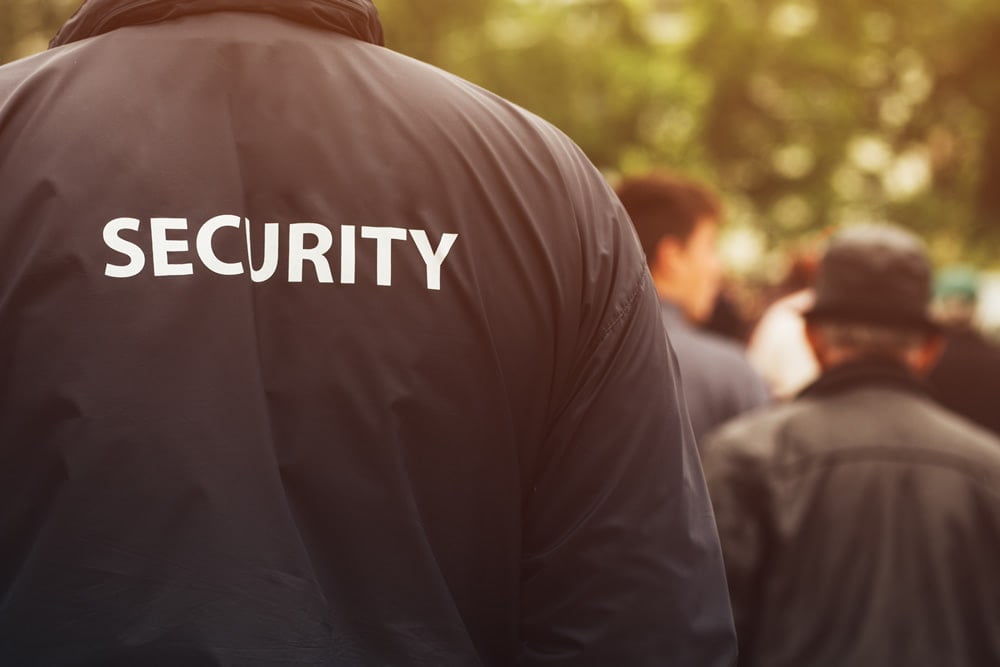 Cannabis is a growing industry with a plethora of nuances surrounding it. Cannabis brings the best, and the worst type of customer and base, and it's important to understand the laws surrounding the industry. Depending on the state you live in, the laws can differ from place to place, in this article we will use Washington State as our example state. Washington is a recreational state which allows the state to collect information about the industry at a high rate.
Make sure to look up your states specific laws surrounding this industry. "As of February 3, 2022 37 states, four territories and the District of Columbia allow the medical use of cannabis products."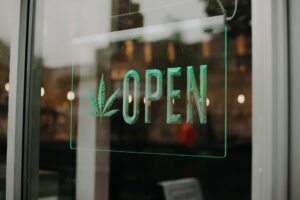 With a booming industry, come booming problems. In 2017, Washington state had a total of 154 listed robberies and since the start of 2022, over 50. (March) "According to the Seattle Police Department report, the suspects stole more than $7000 worth of marijuana and product." The following is from the owner of one of the stores that were hit.
The Washington state LCB or Liquor and Cannabis Board has suggested the following.
Developing and reviewing a safety plan that employees are familiar with.
Using drop safes and corresponding signage noting that employees cannot open the safes.
Keeping minimal cash in the register.
Posting signs that say video cameras are in use.
Displaying empty product packaging and keeping the real merchandise in a vault behind a secure window.
These are all legitimate ideas and suggestions, and most businesses would benefit from following a protocol such as this, however, there is more the owners or businesses can do. Businesses can enhance security such as implementing a Guest ID check that can scan IDs and ensure the customers are of age, the ID is real, and they don't have any prior incidents with the business, such as theft at a different location, or any other related crime.
The first security step for the Cannabis industry is ensuring the customer is of a proper age to purchase the product. This step alone takes time and can be overlooked in many different ways.
One owner suggested that the perps will come in beforehand to "scope out" the shop. Taking into account where the product is located, how to get into the building, any exits, and the staff working. This can lead to many different situations that can potentially cause harm to any employees and harm to the business itself.
So how do we stop this? How do we alleviate any issues? A simple ID Scanner that records information about the customer would not only prevent fraud or underage customers, but it would also potentially allow you to find information on a person after a crime has occurred. What if a criminal that robbed a store previously came in, and you had that information on hand? It would assist the police and potentially stop them from doing it to another location.
A system such as Guest Ban is the perfect solution for enhancing security at your location and providing peace of mind to your employees. Guest Ban is a Visitor Management System that allows you to see who's coming in and instantly flag the guest if they don't meet your criteria for entry.
This type of system not only allows you to protect your business but also allows you to create a safer and friendlier environment. Stores that have been targeted see a downtick in business since customers don't feel safe anymore. It's important to keep a safe environment for everyone involved.
Implementing a system such as Guest Ban is the perfect solution to any potential problems. The possibilities are endless. Set up the scanner and request guests scan in, once the scan is complete and the process is good to go, allow the guest to enter the premises. This could be done by an employee on the inside or set up to automatically unlock depending on the circumstances.
The Cannabis industry is a fast-growing place full of many opportunities. It's important to understand all of the laws, and the security involved with keeping up with them all. Following the guidelines set by the LCB, as well as being proactive and looking into a system such as Guest Ban, will allow you to stay one step ahead of any potential criminal activity.