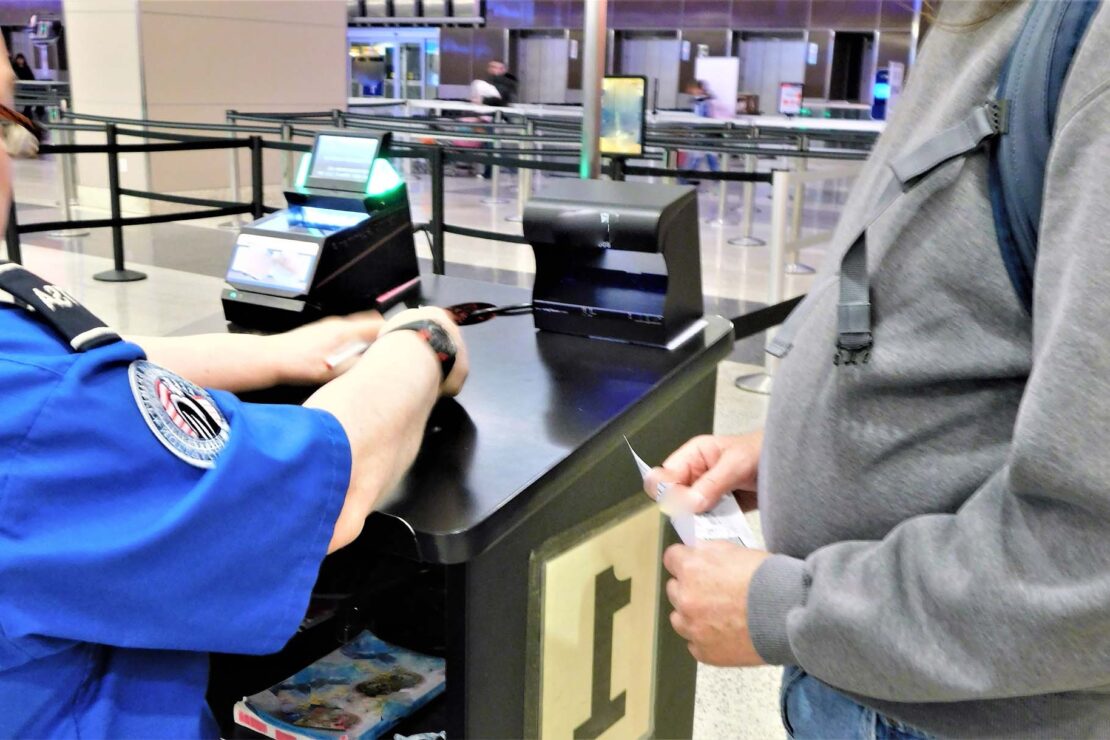 Real ID Deadline, Are you compliant?
Planning to travel next year? The Real ID Act was passed by congress in May 2005 and was designed to improve the security of Driver's Licenses and ID cards in the US. With terrorism becoming more of a concern there needed to be extra security measures in place if you are flying, or visiting a nuclear power plant or federal facility. Initially, the Real ID requirement was set to start October 1st, 2020, however, due to the pandemic was pushed back to May 3rd, 2023. The deadline is fast approaching in order to fly domestically, after this date a Real ID compliant card must be provided or a passport. 
After May 3rd, 2023 a REAL ID-compliant card or passport will be needed to travel. With the many types of ID cards out there how do you know which card is right for you? It depends on you are methods of travel, are you traveling to Mexico, Canada, or the Caribbean by Sea or Land? If you are in a state like Washington where one can travel across the border to Canada, by Sea, Land and Air an enhanced driver's license or ID is a great fit. However not all states offer enhanced ID and, in this case, you may opt for a REAL ID or Driver's License and take a Passport or Passport card with you for international travels.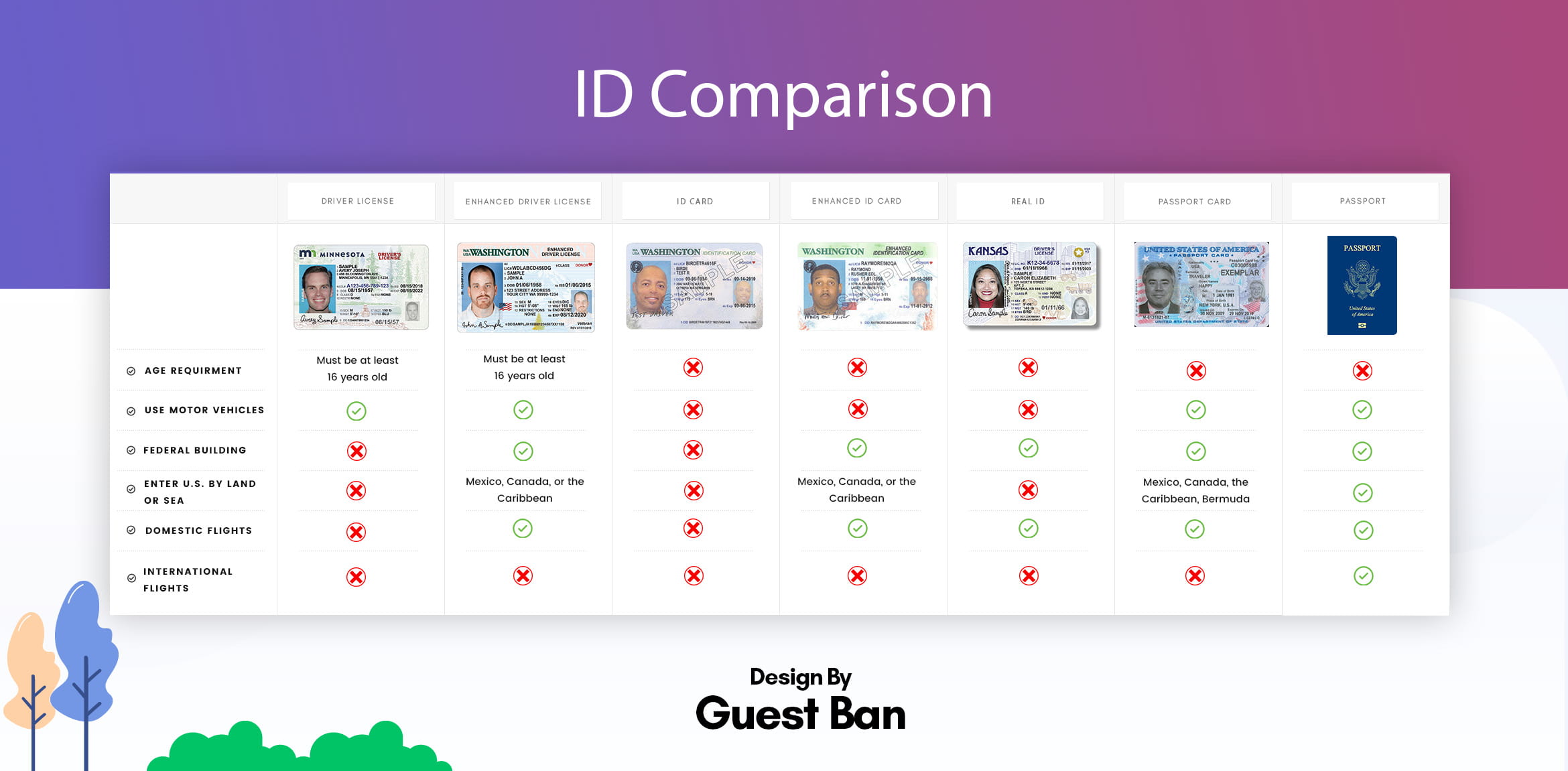 Quite a few states have issued REAL ID-compliant cards for some time now.

If you have renewed your ID card recently in the last couple of years, you may already have a complaint card. To see if your ID is a complaint look for one of the 5-star types found in the top right corner of your ID.
If you do not have one check with your local DMV to schedule an appointment before the deadline rush. To prepare for the appointment you will need to provide a few extra pieces of information than you did with getting a normal ID. Before your visit ensure to have all 5 items ready for the appointment.  
Full Legal Name
Date of Birth
Social Security Number
Two Proofs of Address of Principal Residence
Lawful Status
Prices for Driver License and REAL ID can vary between each state. Few states are charging over $100 while others states have made all new driver's licenses REAL ID compliant. Get a complaint ID before the summer travel rush. After May 3rd, 2023 all airport checkpoints in the US will require passengers 18 and older to show one of these Identification cards.
Driver's license REAL ID compliant.
U.S. passport
U.S. passport card
DHS trusted traveler cards (Global Entry, NEXUS, SENTRI, FAST)
U.S. Department of Defense ID, including IDs issued to dependents
Permanent resident card
Border crossing card
State-issued Enhanced Driver's License
An acceptable photo ID issued by a federally recognized, Tribal Nation/Indian Tribe
HSPD-12 PIV card
Foreign government-issued passport
Canadian provincial driver's license or Indian and Northern Affairs Canada card
Transportation worker identification credential
U.S. Citizenship and Immigration Services Employment Authorization Card (I-766)
U.S. Merchant Mariner Credential
Veteran Health Identification Card (VHIC)
REAL ID & Driver License Cost 2022